04 Feb

February Newsletter '19
Lent is Right around the Corner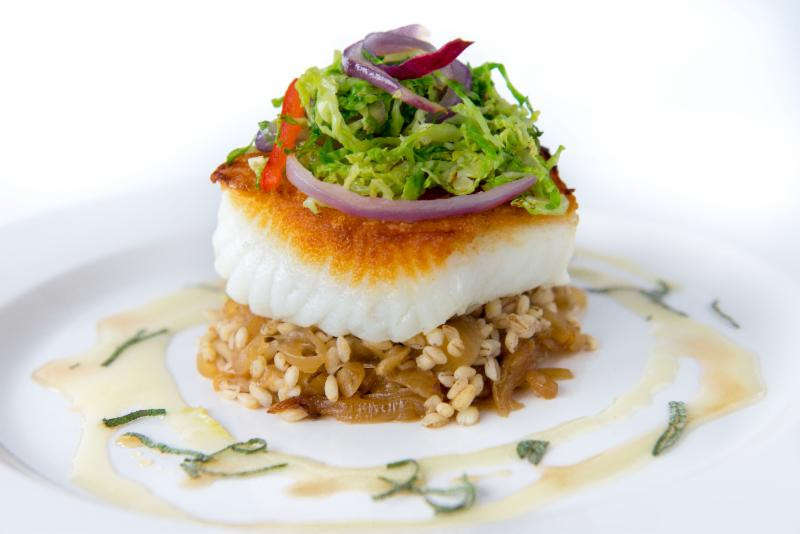 You can enjoy fresh seafood and pasta entrees that are perfect for the spring season. Some Lenten features to try:
Organic Scottish Salmon–served with sautéed green beans, peppers, red onions, hazelnuts, goat cheese and a citrus vinaigrette
Blackened Yellow Fin Tuna–prepared with seared baby bok choy, miso kohlrabi puree and a soy ginger emulsion
Pasta Pescatore--shrimp, scallops, mussels and clams mix happily with cherry tomatoes in a lobster saffron sauce
In addition to our menu items, visit us during the Lenten season for an ever-changing array of seafood features.

---
Amore, Tony's Style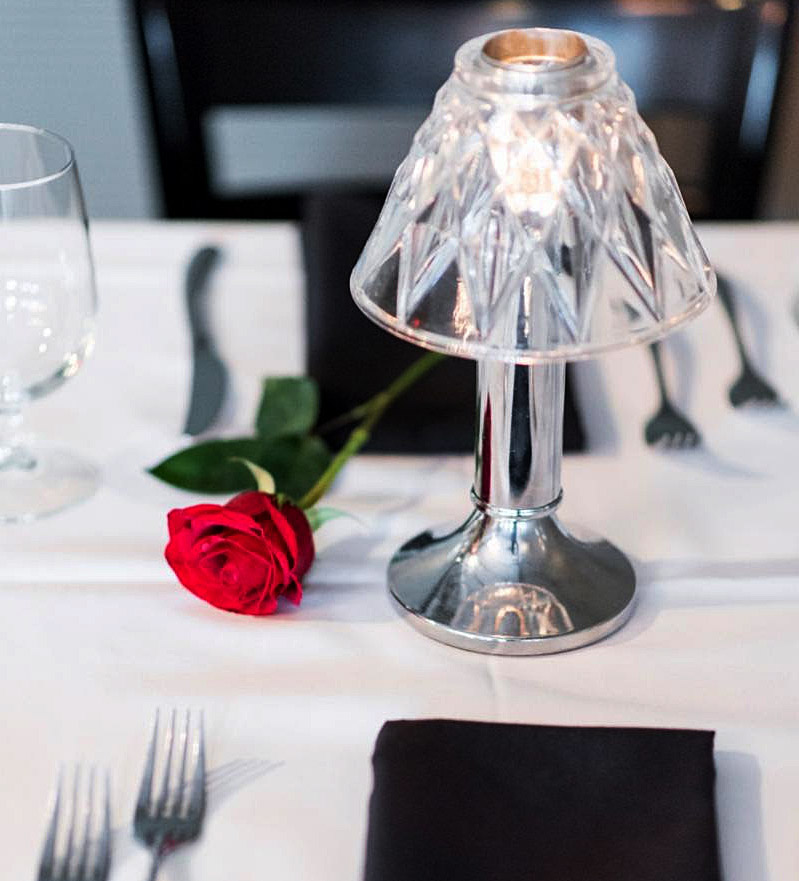 We're passionate about Valentine's Day, but just as passionate about the weekends surrounding it as our love for the holiday runs for days. Consider declaring your love early; beat the rush by joining us on the weekend preceding the big day. Your love is more laid back? Join us the weekend after. Just don't wait to make reservations; forgetting to reserve a table may result in making the wrong kind of memories!
We are passionate about making a memorable experience for you all year long. Please join us anytime!
---
Tony's Spotlight
Private Dining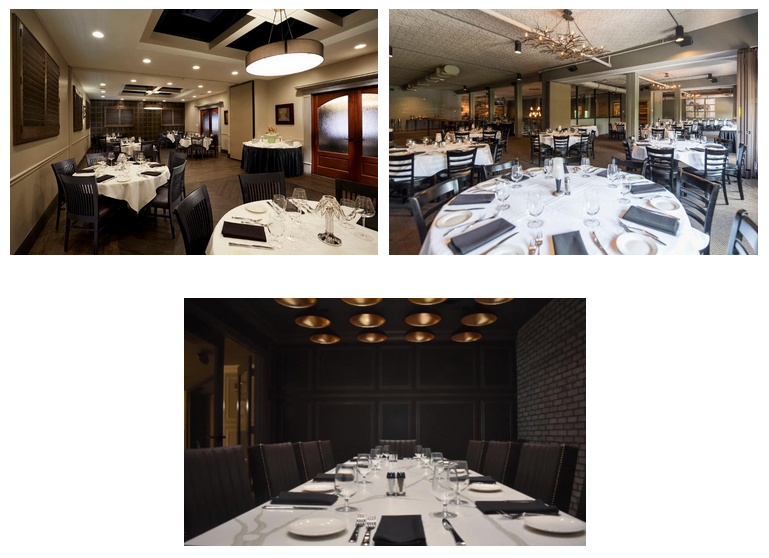 The holidays may be over, but this year's celebrations and events are just getting started! February is National Wedding Month, the month where most couples begin planning for all things wedding. Tony's would be honored to be a part of your celebrations. Let us help you with your rehearsal dinner, a groom's outing, a meet-the-parents party, bridal shower or other gathering.
We can help you plan the perfect family or corporate event with minimal effort and stress on your part. Put your party in the very capable hands of our sales staff; please call to start planning your event today!
---
Super Bowl Sunday
This we know: one team will win; one team will lose. Here are a few fun facts about winning and losing:
Our bodies release feel-good serotonin and dopamine when we win. We will experience this effect even if we are not on the playing field. Be joyful, all you armchair athletes!
Feeling bad because your team is losing? You shouldn't! Avid fans of a losing team often form a unbreakable bond. The phenomenon, termed "identity fusion", means that the group humiliation you endure can be equally as effective in bonding fans to a team as winning. Losers, unite!
You know what also releases feel-good chemicals and a sense of kinship? Dining at Tony's. Start a new tradition with your friends. Winners buy the losers a meal at Tony's…
---
---