04 May

May Newsletter '20
Looking Forward Together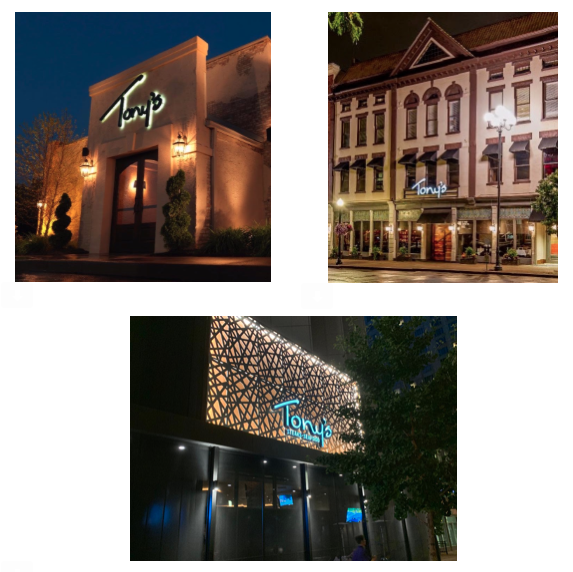 We are excited and looking forward to being able to open our doors soon! During this time we are thankful for all of you and cherish your support and admire your strength. As a community we have been able to grow and appreciate each other and we will all come out of this stronger, together. Thank you again, and we will continue to keep everyone informed on any new developments!
Happy Mother's Day!
Sunday, May 10th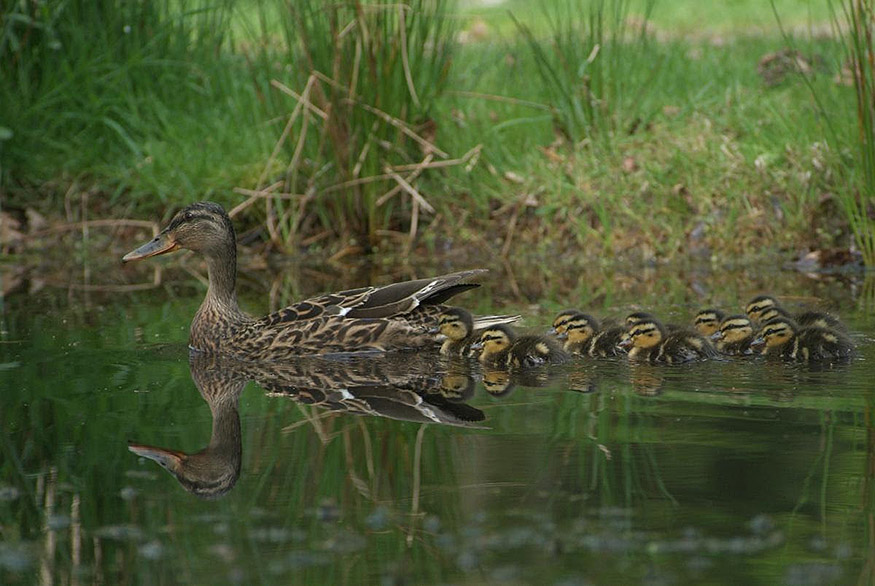 In case you've lost track of the days, Mother's Day is just around the corner! Celebrate all women and pamper all the mom figures in your life. During these trying times, all the self-sacrificing moms who have molded you into the person you are today, deserve all the recognition! The prefect way to say 'Thank You' is with a Tony's gift card. It makes a wonderful and thoughtful gift that she can use any time of the year. Like your mother, these gift cards don't play favorites; no matter where they are purchased, they can be used at any location! We look forward to opening our doors to everyone and celebrate any and all events, big or small!
Honor the Graduate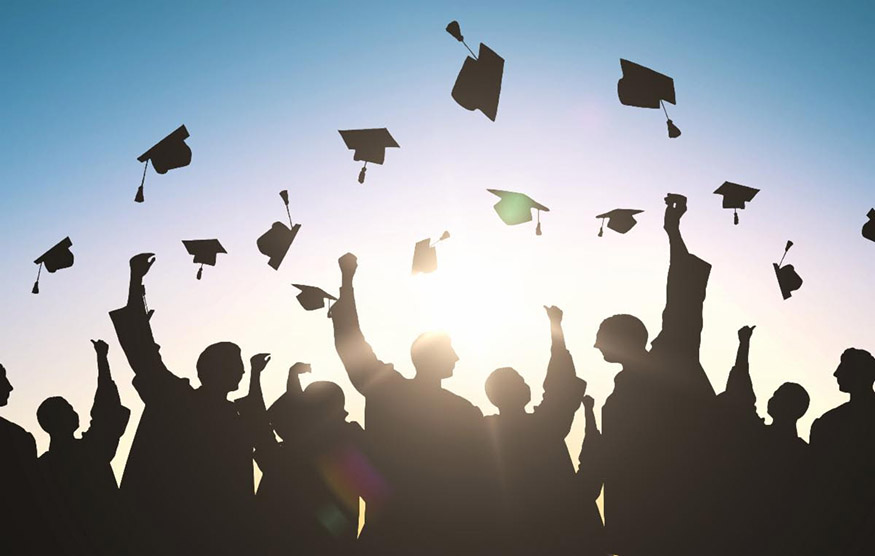 Your grad deserves a great meal with family and friends to celebrate their accomplishments. Giving a Tony's gift card is a thoughtful and wonderful way to congratulate all grads on your list. It also is a great way to start planning an exciting and much needed evening out commemorating their well-deserved success!
I can't wait till..I'm sitting at Tony's eating the biggest steak on the menu with a bottle of wine… I can't wait for that moment.

-via Facebook