12 May

May Newsletter '19
Mother's Day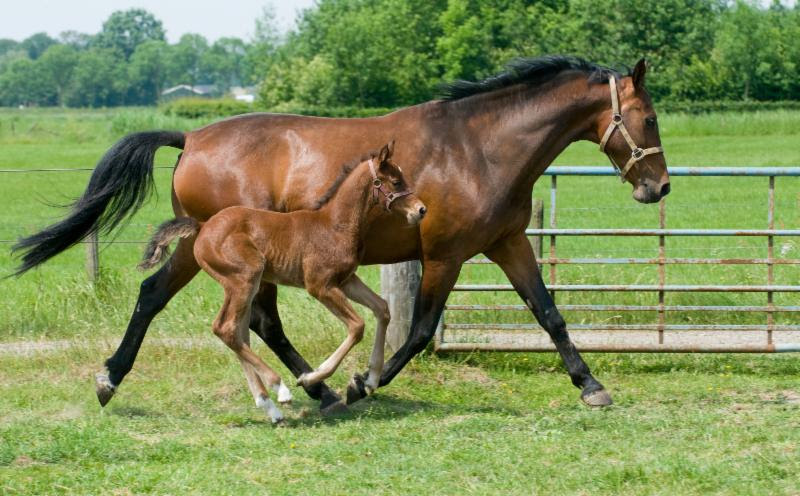 Celebrate all women and pamper all the mom figures in your life with a beautiful meal at Tony's. We are opening our doors earlier to accommodate all the self-sacrificing moms in your life who have molded you into the person you are today! (4 p.m – 9 p.m)

---
The Perfect 'Thank You' Gift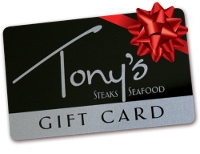 Can't be with Mom on her big day? A Tony's gift card makes a wonderful and thoughtful gift that she can use any time of the year. Like your mother, these gift cards don't play favorites; no matter where they are purchased, they can be used at any location!
---
May is National Beef Month!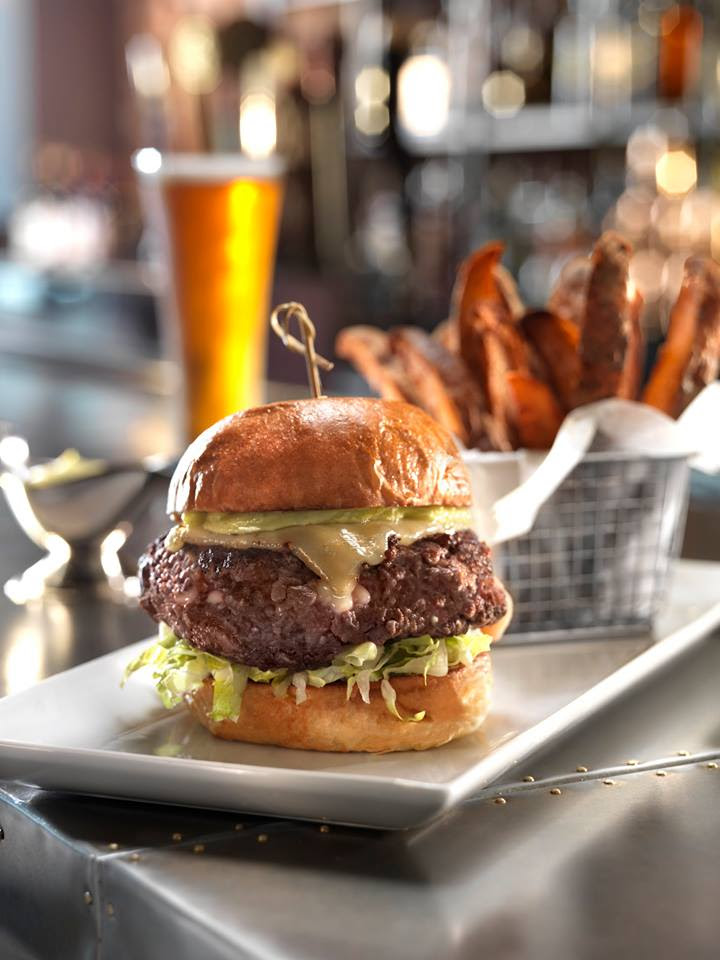 Like you need a reason–or a specific month–to eat one of Tony's steaks! Besides having arguably the best steaks on the planet, we offer other beef indulgences. Branch out and try:


Prime Stuffed Burger
Our Prime Stuffed Burger is made from our tenderloin and striploin, ground in-house, carefully seasoned with Tony's steak dust and stuffed with pepper jack cheese. We pan-sear our burger to perfection, finish it off in the oven and then top it with more Pepper Jack.  Our burger is served with truffle wedges and an herb aioli. 

For the Enthusiast:
Pepper Jack is a study in contrasts: the cheese itself is mild and delicate, but the addition of habanero chilies, sweet peppers, garlic, rosemary and jalapeños adds the perfect amount of spice.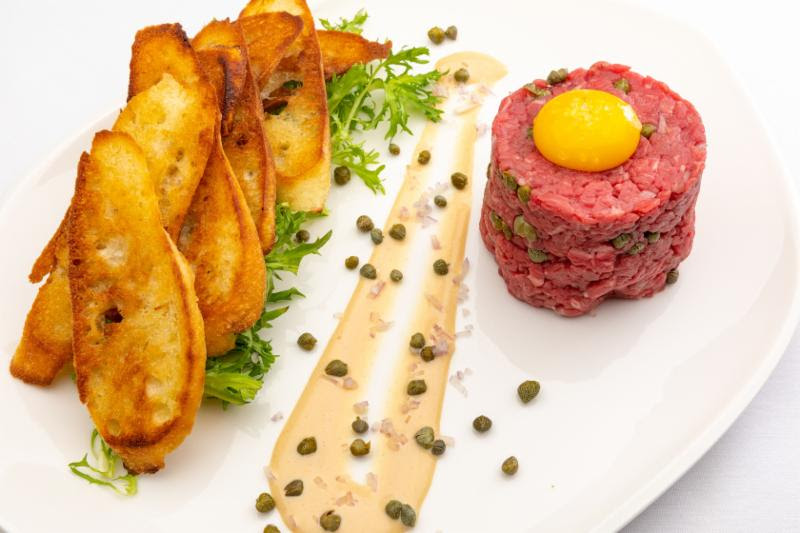 Tony's Beef Tartare
A generous portion of our hand-cut beef tenderloin, combined with a wonderful mixture of Worcestershire, Dijon mustard, shallots and capers, topped with a raw egg and tomato brunoise. A steakhouse classic with Tony's contemporary flair!

For the Enthusiast:
Steak tartare first became mainstream in the late 19th and early 20th centuries. The modern version of steak tartare with raw egg was first served in French restaurants early in the 20th century and was originally called "beefsteak a l'Americaine."
---
A Great Way to Honor the Graduate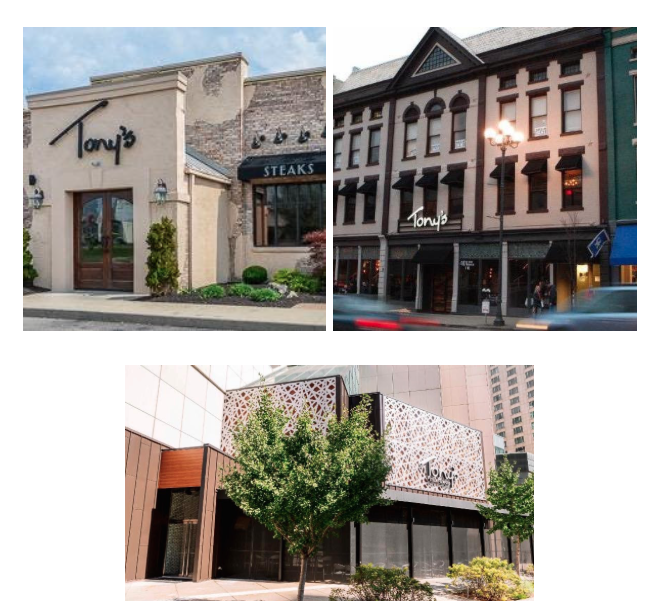 Consider the benefits of booking one of our private dining spaces for a graduation party:
Beautifully appointed rooms that are yours for the evening
Dedicated serving staff to ensure a flawless party
The best food in town, hands down
Best of all–we have large screens to accommodate your slideshow honoring the graduate. Plug in your flash drive, VGA or HDMI hook-up and make your presentation shine! What better way to say, "Congratulations! I'm proud of you!" than to display your graduate on the big screen! They may act embarrassed, but will secretly be pleased. Call our sales staff at any location to inquire about our private dining options.
Want to share the big day with a smaller group of family and friends? Not to worry–we can accommodate your requests in our main dining rooms. Call any locations for reservations.
---
---