10 Jun

June Newsletter '19
Father's Day
June 16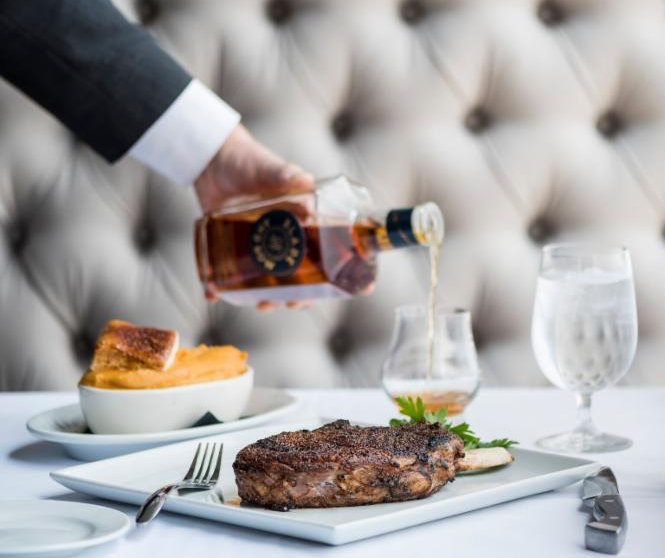 We received an anonymous message from a father to his family and thought we would share it with you:  
Dear kids,
For Father's Day, I don't want to grill my own steak, I want a perfectly prepared meal with great sides and a good bottle of wine; I'm even prepared to pick up the tab. Where there are many restaurants one could choose from, I'd have to say they don't compare to Tony's. You can certainly buy me a tie, golf balls or a mug, they say it's the thought that counts–think Tony's.
Love,
Dad
---
What To Eat With That Steak…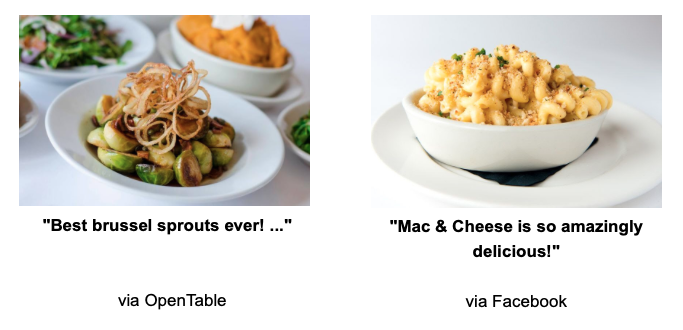 ---
Tony's Spotlight
Need a Reason to Dine Out? We've Got You Covered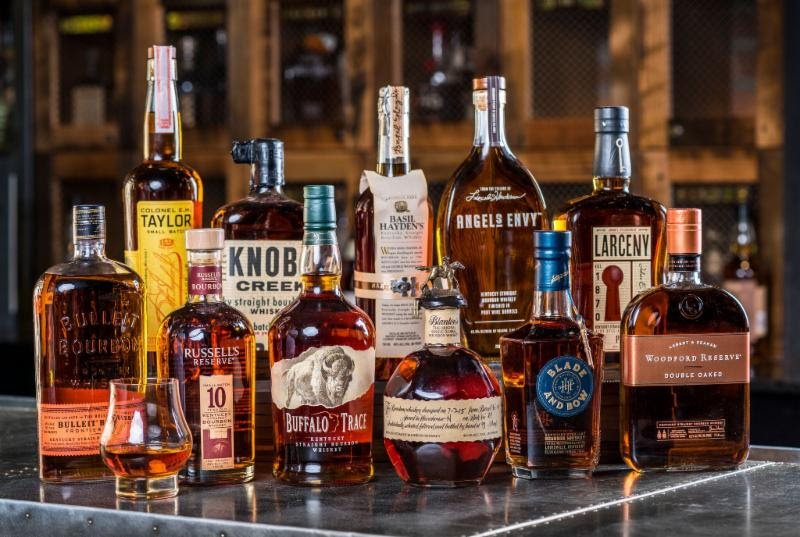 Sure, June is all about celebrating graduations and Father's Day. However, we ask you to take a look at these special days.
June 4 is National Cognac Day! Enjoy a sip or two with us, sit back and enjoy the luxuriousness, you won't regret it!
June 4 is also Leave the Office Early Day. Stop by our bar as soon as we open; another reason to go out!
Start the month out right; June 8 is National Rosé Day. What a wonderful way to start–or end– an evening. Mix things up and try a Rosé cocktail!
Love bourbon? June 14–Bourbon Day–is just the day for you. Find your favorite or try something new from our extensive selection.
Make that steak you're craving a Surf and Turf on National Lobster Day, June 15.
Is a well-crafted martini more your style? Have one of our experienced bartenders create the perfect one for you on Martini Day, June 19.
We propose there should be a Tony's Day. Wait, make that Tony's Days…
---
Perfect the Art of Gift Giving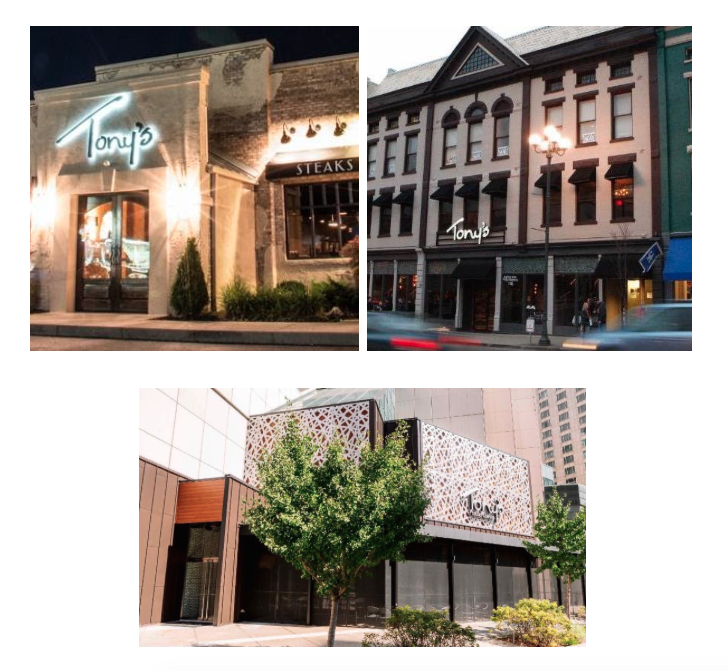 Give your friends and family something satisfying-a wonderful meal coupled with award-winning service. Our gift cards-in a multitude of denominations- take the guesswork out of gift giving, just add Tony's!
Do you have out-of-town clients or family who come to Cincinnati, Lexington or Indianapolis for meetings or family get-togethers? Give them Tony's gift cards, so they can enjoy a superb meal when they are in town. Call or shop online any time!
---
---