07 Jul

July Newsletter '20
Happy 4th!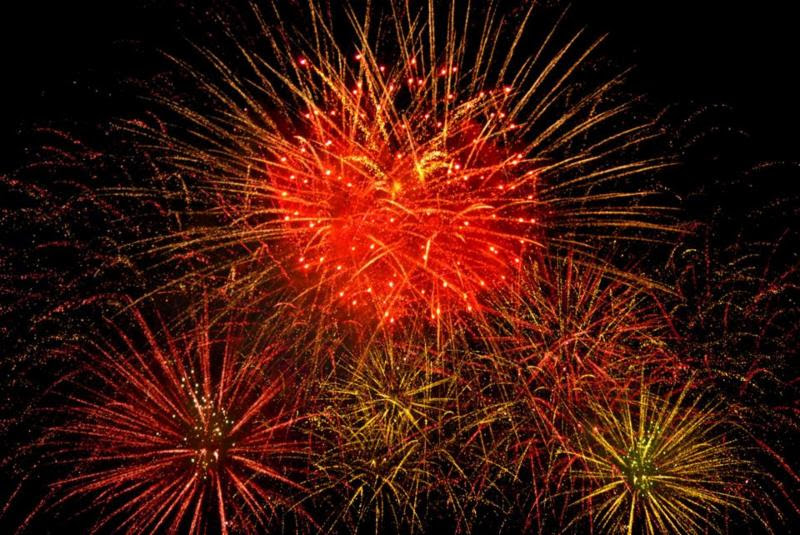 We will be closed on the 4th. Let's celebrate our heroes today for all the incredible sacrifices they made to bring us this day. Happy Fourth of July! See you on the 5th.
World Chocolate Day
Tuesday, July 7th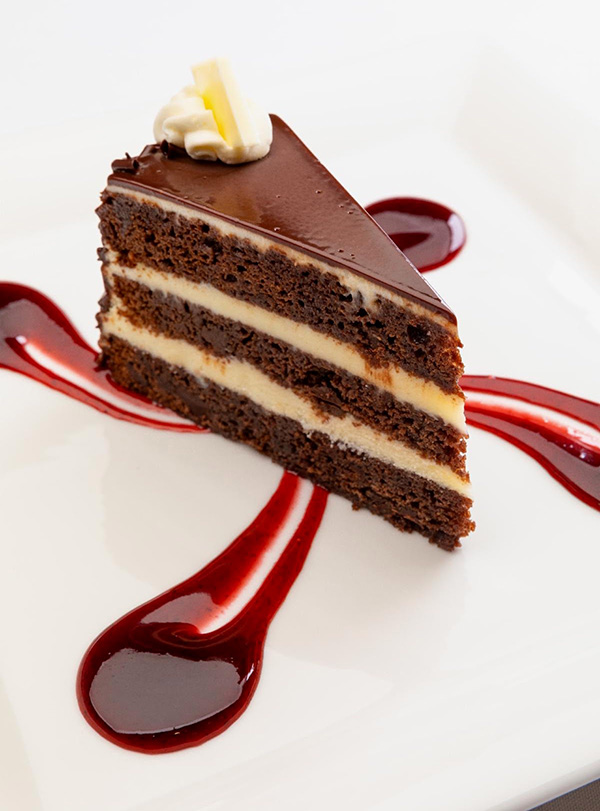 Tuesday, July 7th is World Chocolate Day! What a perfect time to indulge in a delicious treat, after all you deserve it. The cacao tree's botanical name is Theobroma Cacao, which means "food of the gods" in Greek. Enjoy your chocolate fix with Cincinnati's very own, Bonbonerie's Chocolate Opera Cake and our homemade chocolate cup, filled with decadent and creamy chocolate mousse! Join us at Tony's and the rest of Americans who collectively enjoy 100lbs. of chocolate every second!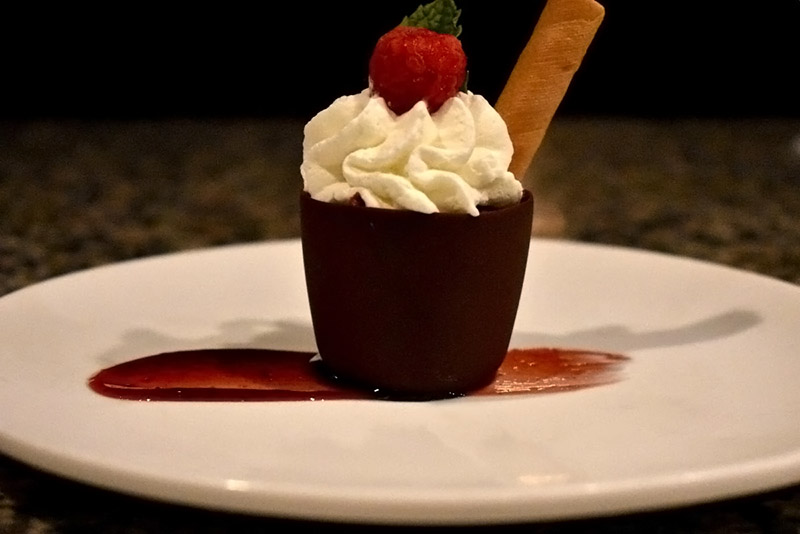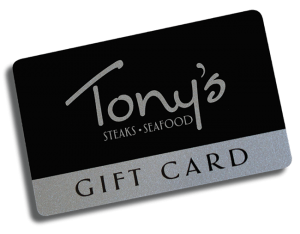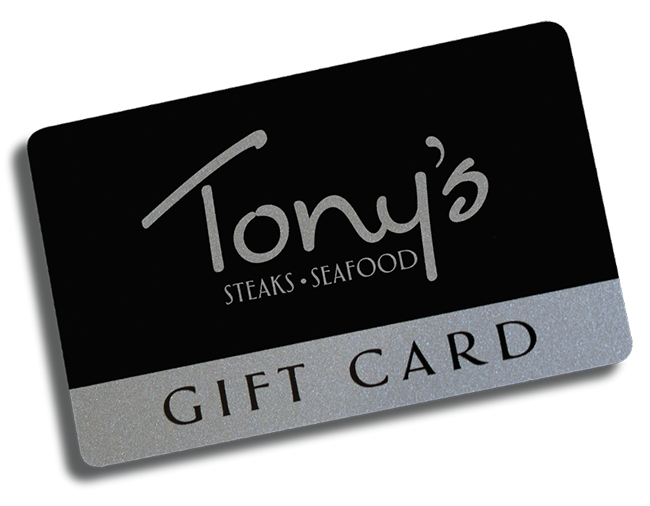 Keep a few Tony's gift cards for those wonderful events that pop up in the summer. Tony's gift cards make lovely hostess gifts, graduation presents, as well as a myriad of congratulatory and thank you gifts. Having a stash on hand ensures you are always ready for the next celebration!
This is truly a remarkable dining experience. The steaks were fabulous and the service was impeccable. This was our first time dining at Tony's but it certainly won't be the last! Thank you for the wonderful experience.

-via OpenTable